sunday, january 04th, 2009
this new years was chill and warm like we wanted, and it seemed to be all about keeping the fire lit.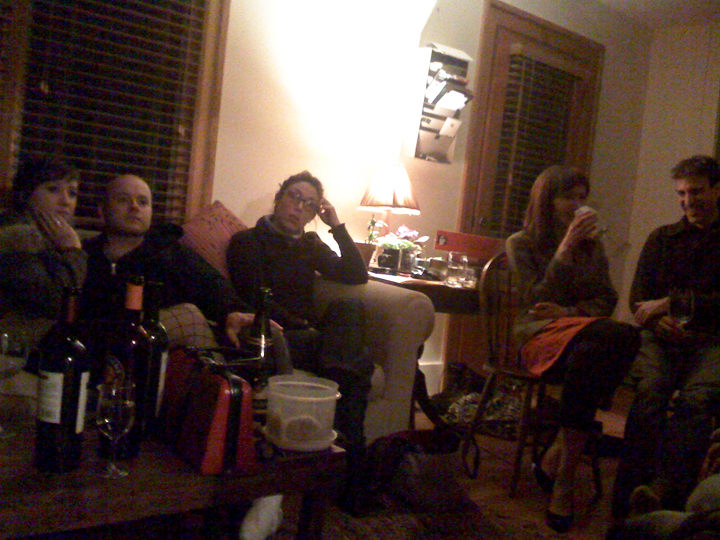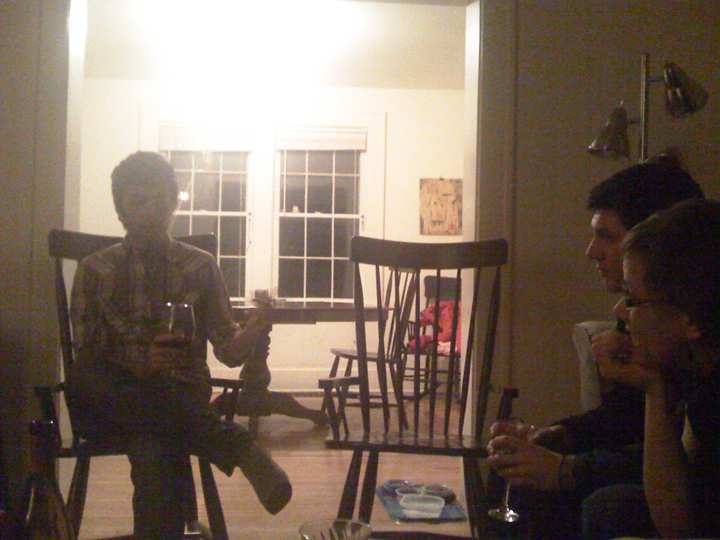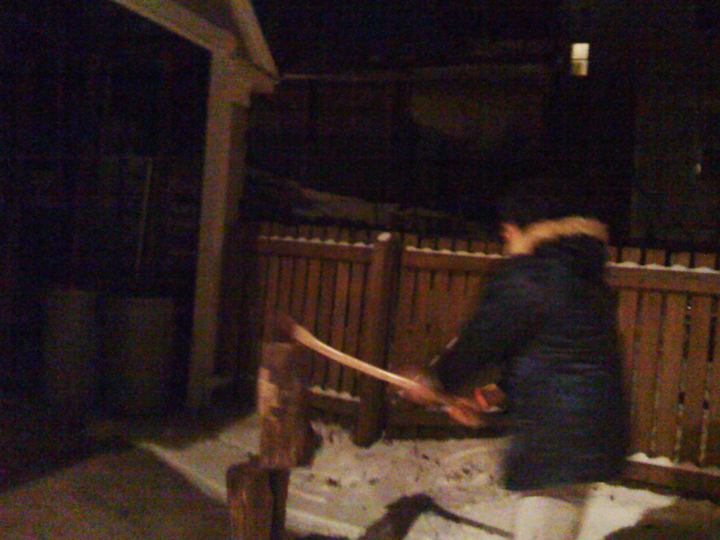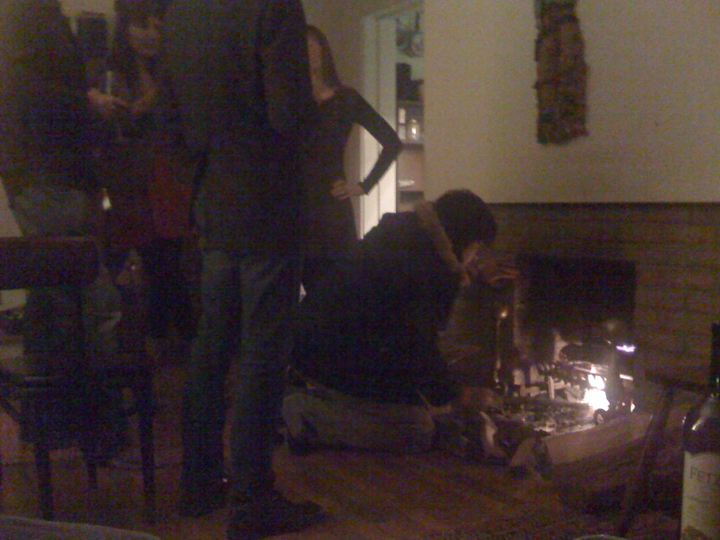 tuesday, january 01st, 2008
party at the fountain street ranch- complete with in-house band!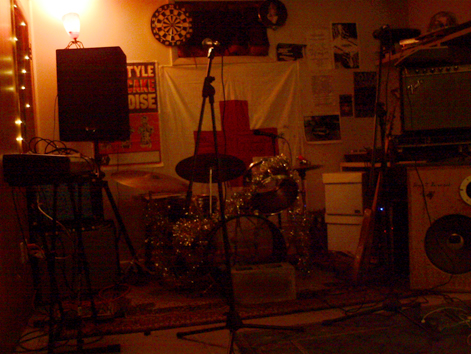 >
pre show basement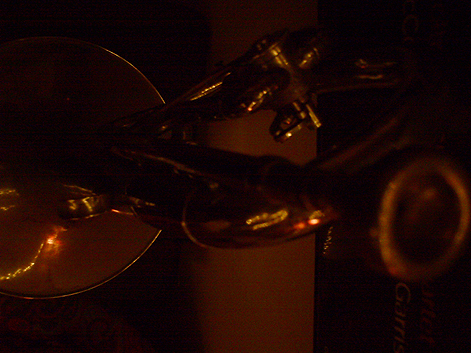 horn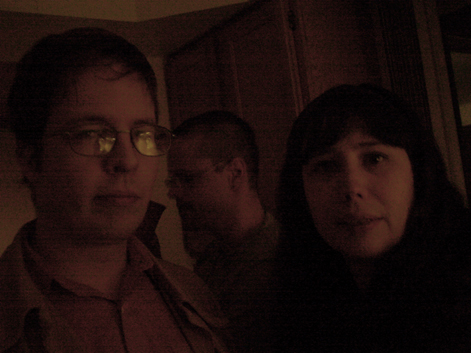 brett and morgan

alexis

dharma and devon
setting up - Alexis took pictures of the baaaand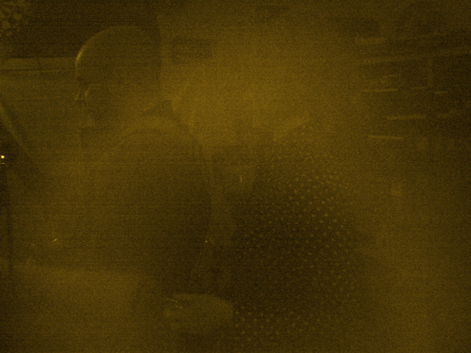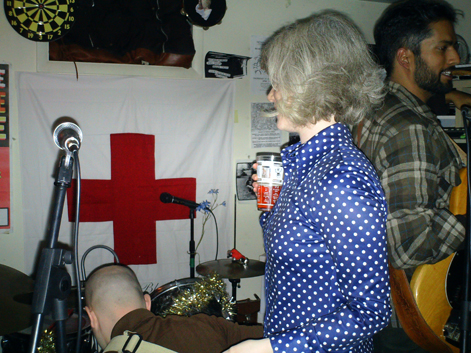 bryce, me, chuckles

julia on the keys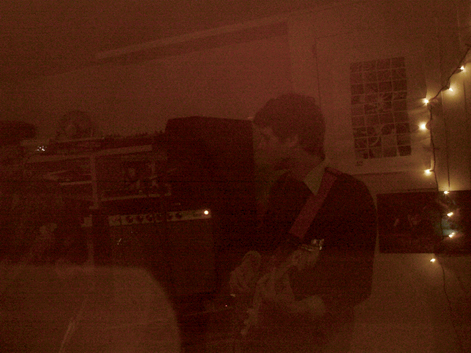 alice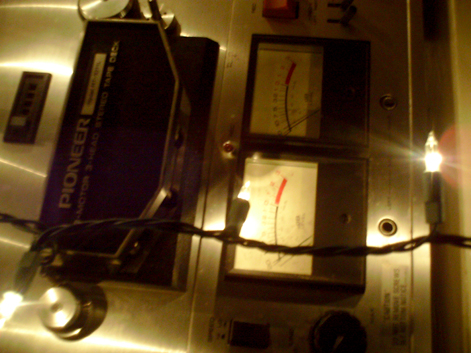 a couple photos from Alexis' flickr…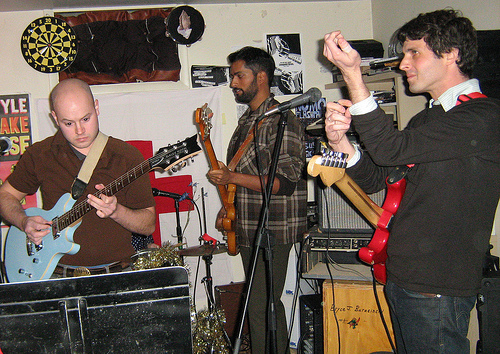 Chandan on bass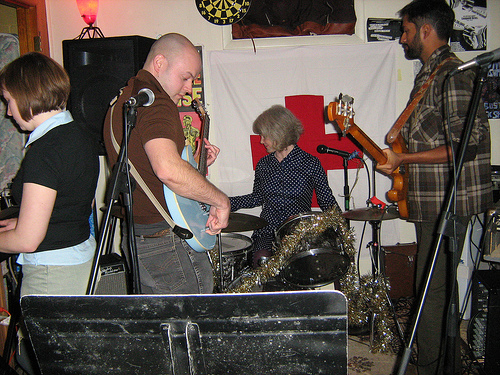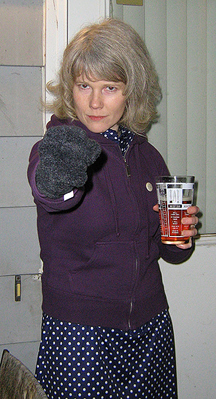 i look like i'm pitching a used mustang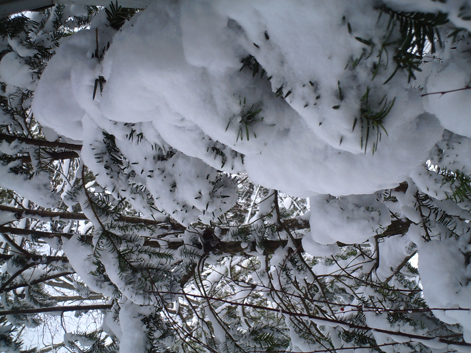 a foot of snow!

chandan and chuck make breakfast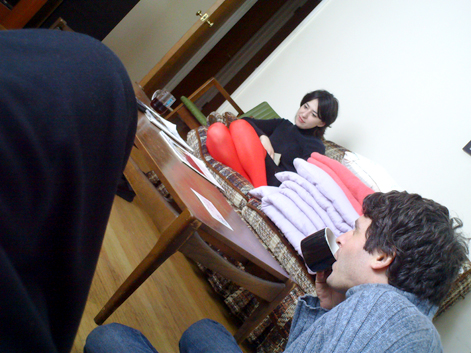 mary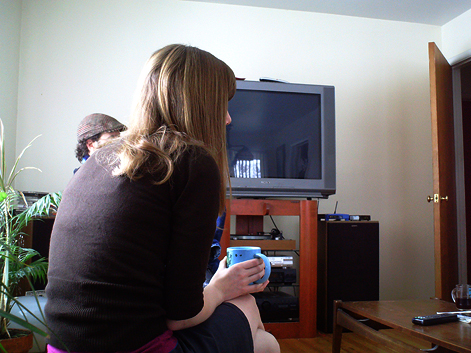 julie's back and greg's hat enjoy some coffee and records
tuesday, march 27th, 2007
we had a small, lively new years in the ann arbor. after three broken glasses the kitchen was no longer fit for the dance party, it was moved to the porch.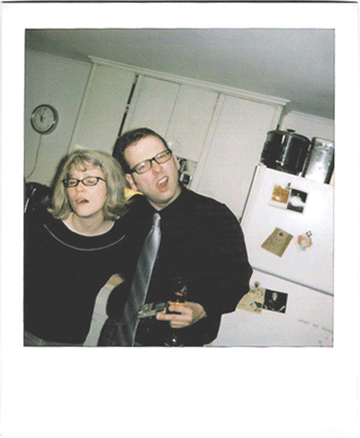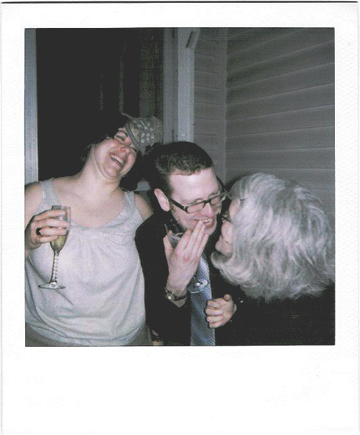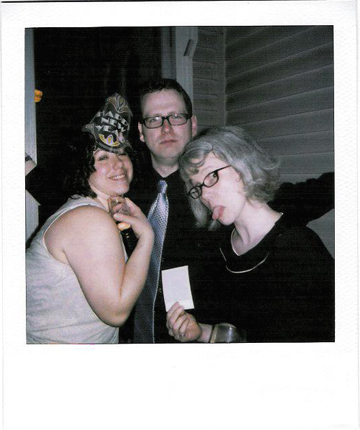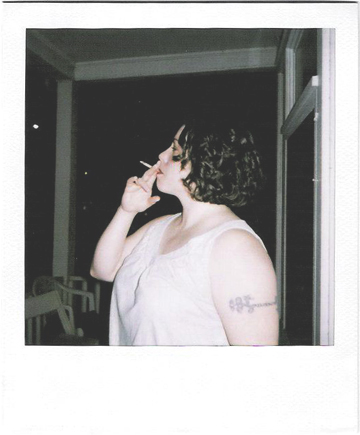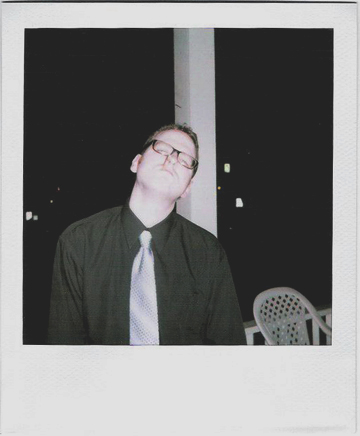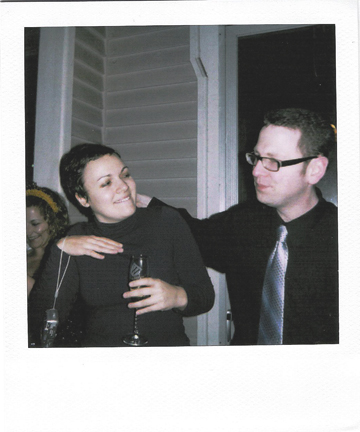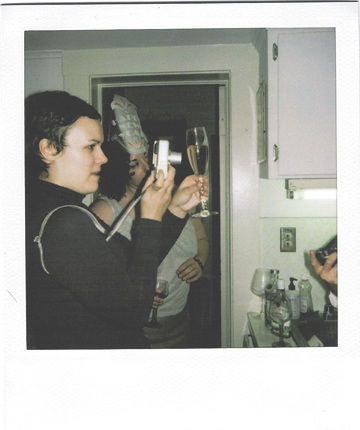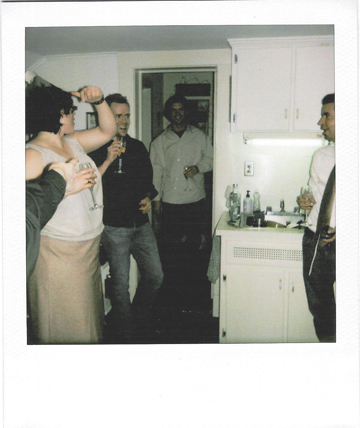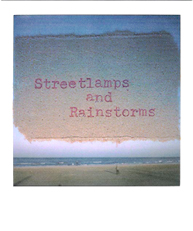 picture index
catalog
sounds
RSS Feeds
the clutter corner home
some rights reserved:
The clutter corner likes to create and share. Feel free to download music and photos; please simply cite thecluttercorner.com as the source if you wish to re-publish them. Thank you.



streetlamps and rainstorms is created with Junecode 3.0