wednesday, december 17th, 2008
here is an uncovered gem of sorts; live typically-bad-sounding bootleg from a mini-tour out of chicago, to somewhere in the midwest, mid 200….4? anika on trumpet vocals and acetown keys, josh on guitar and vocals, me on drums bells and vocals.
the breakwater mp3
monday, november 10th, 2008
take 1.
a promo pic from the production of the House Theater of Chicago. i'm the hat and drums behind the guitar!
credits, and more are at their flickr.
thursday, october 23rd, 2008
transaction ensemble, June 2002.

A contact sheet from when we played in front of the Krause Music Store, Lincoln Square in Chicago.
Alison, Allison, Davis, Peter, Renee, Steven
tuesday, october 21st, 2008

the delta still at abby pub chicago, august 2004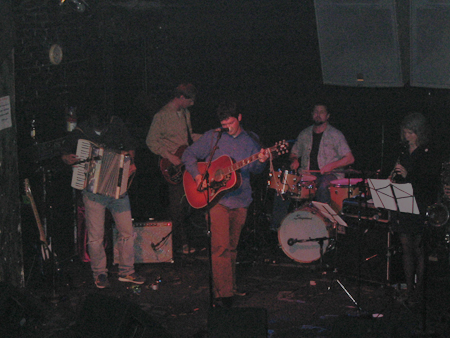 wednesday, october 08th, 2008
October, 2008.
just passed on to me, a discovered video of my friends and i in the stuffy lying in states' chicago basement, the legendary show of june 2002. all of our bands played that day, theres probably more out there. this basement show seemed so remarkable, that 6 months later a pack of pictures from it was randomly found on the sidewalk in rogers park. no one knows who took them or where they came from.
so so bad, and so awesome.
You Tube friends singing to friends and about friends
monday, march 26th, 2007
film random chicago.
the last year of things: loved and missed 2005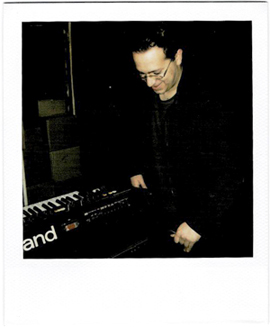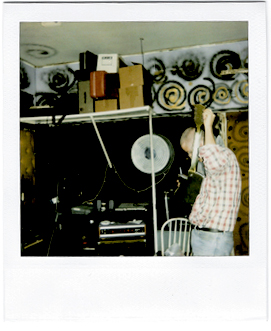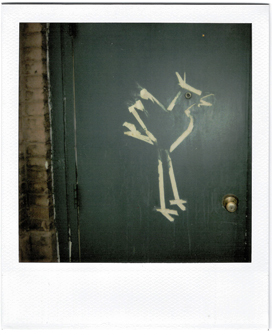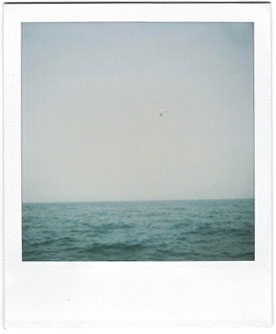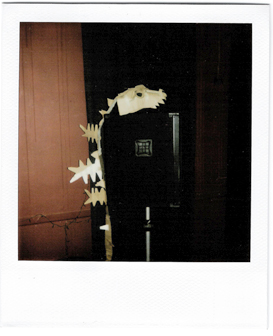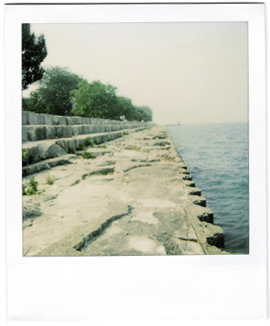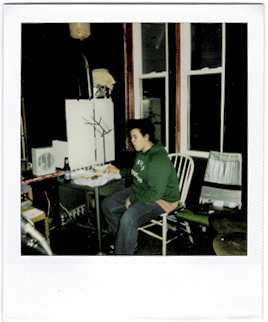 telegraph series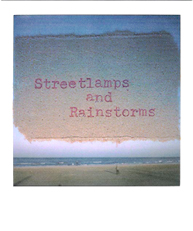 picture index
catalog
sounds
RSS Feeds
the clutter corner home
some rights reserved:
The clutter corner likes to create and share. Feel free to download music and photos; please simply cite thecluttercorner.com as the source if you wish to re-publish them. Thank you.



streetlamps and rainstorms is created with Junecode 3.0