saturday, october 18th, 2008
autumn trip up to sutton's bay.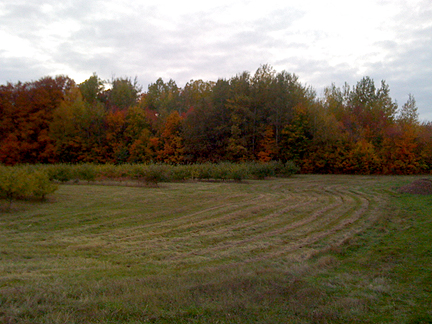 my family recently purchased an organic apple orchard together. this is it.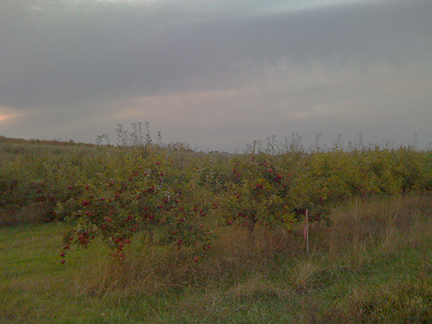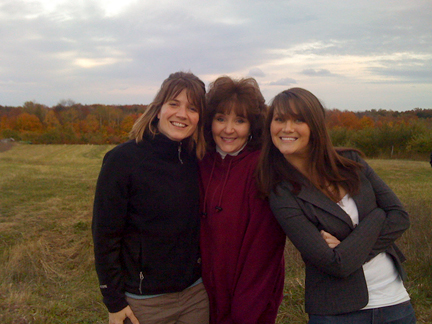 mom and sisters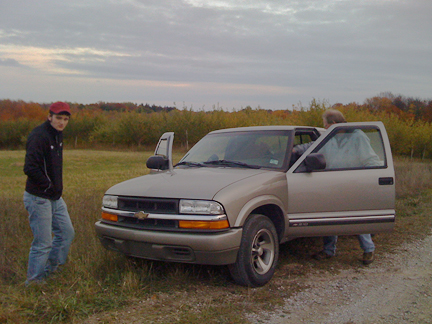 jack appears to have had it with tossing apples around all day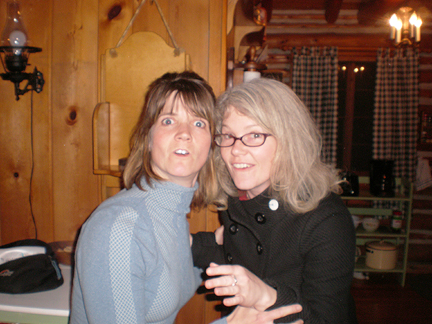 being awful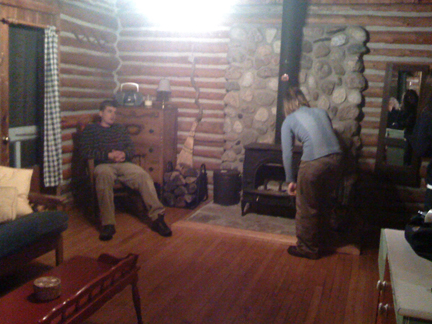 a cabin we stayed at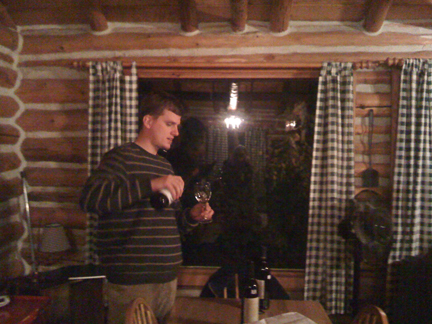 wine tasting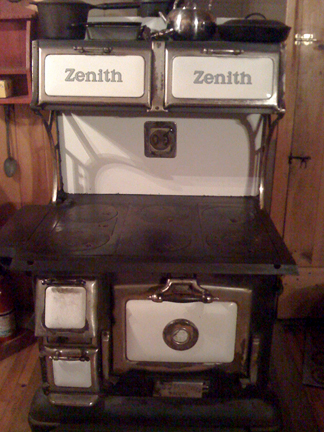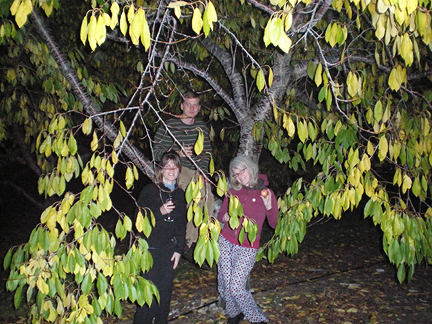 moonlit orchard walk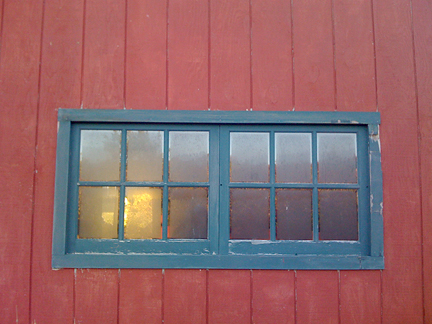 frosted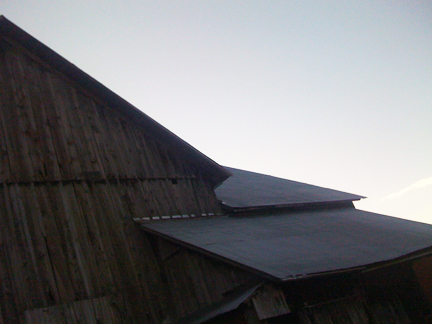 sunrise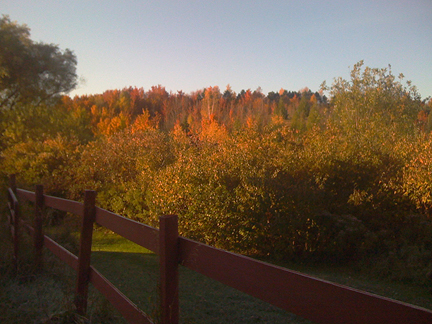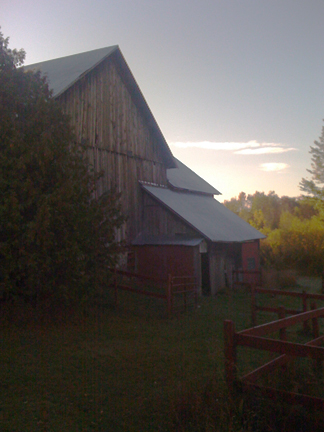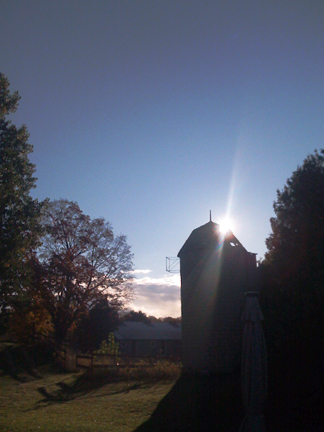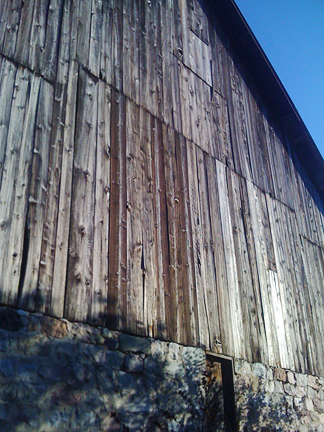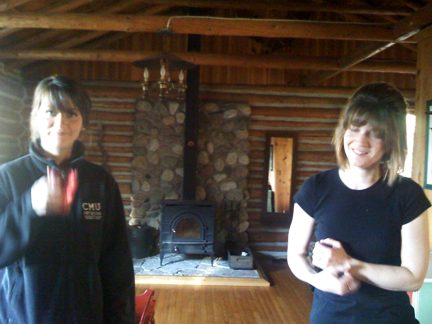 the good morning sisters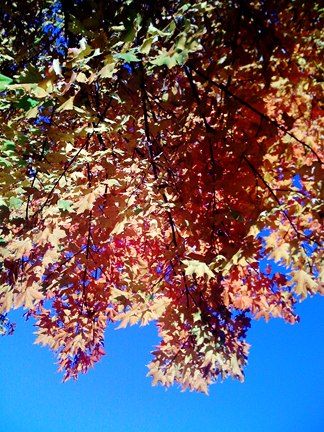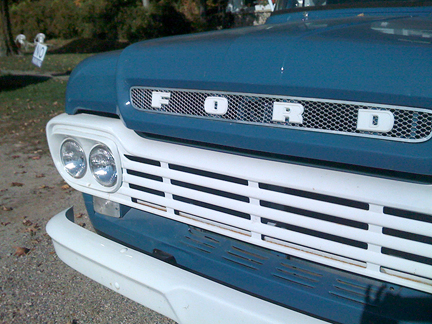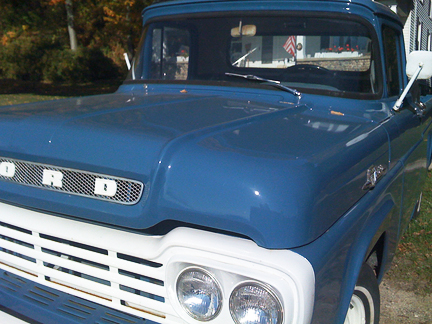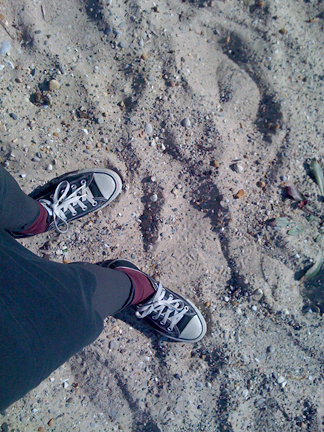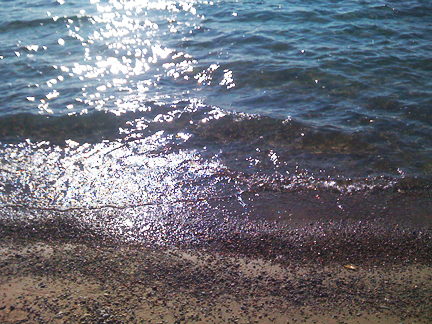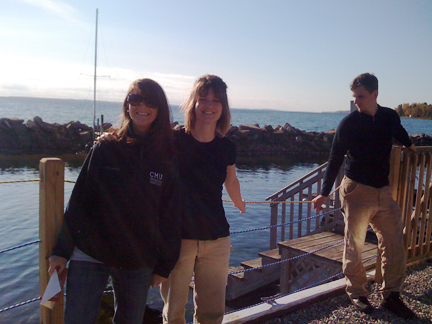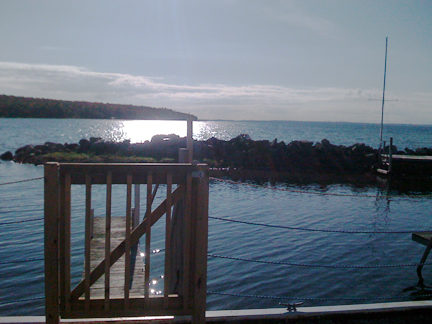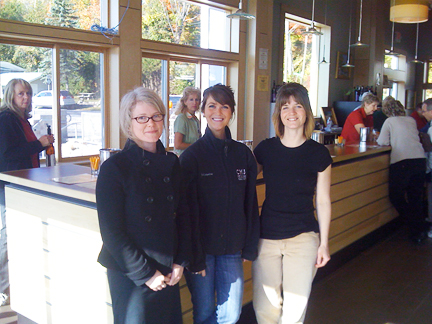 the wino sisters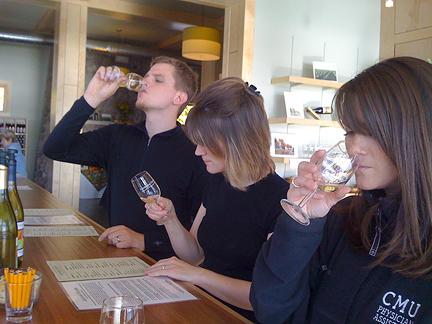 taste sight smell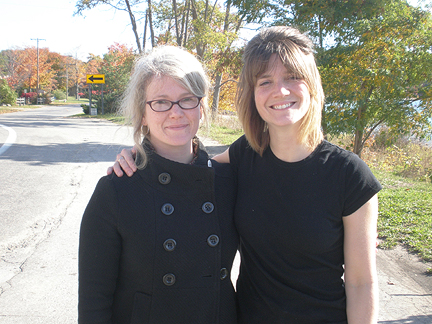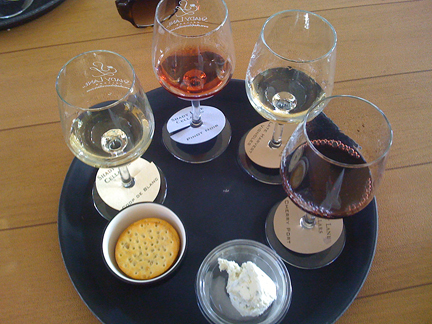 flight at shady lane vineyard
saturday, february 09th, 2008
a winter trip to the North.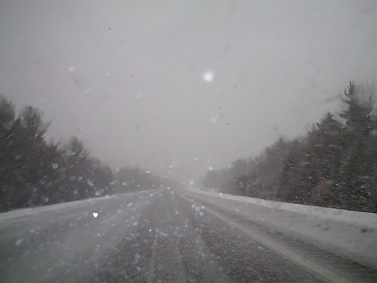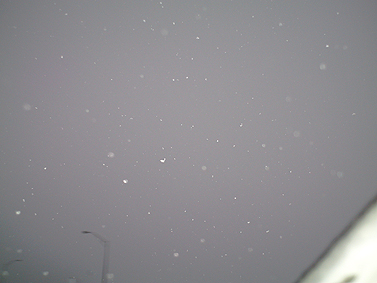 Mackinac Bridge at dusk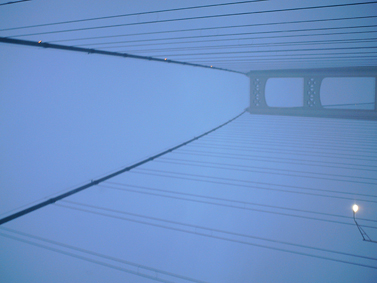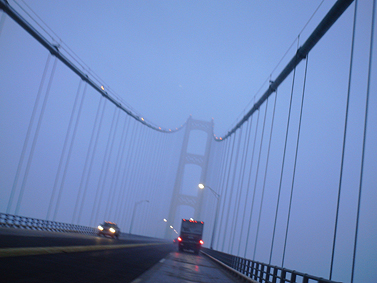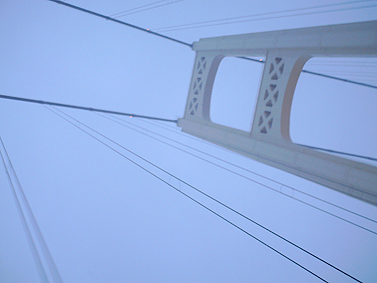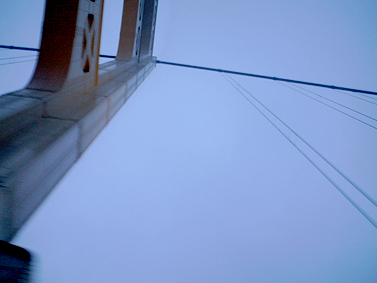 tasting wine out of a UofM glass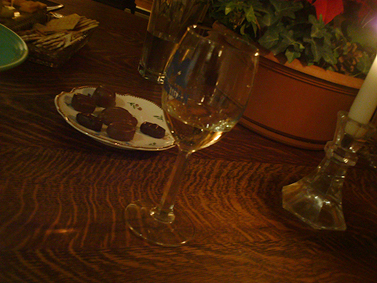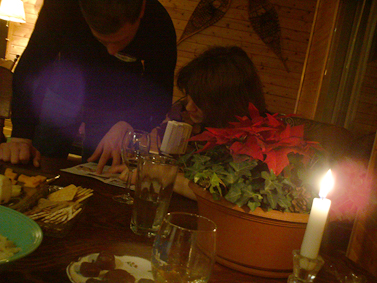 fire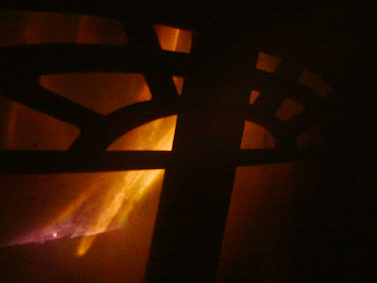 always snowing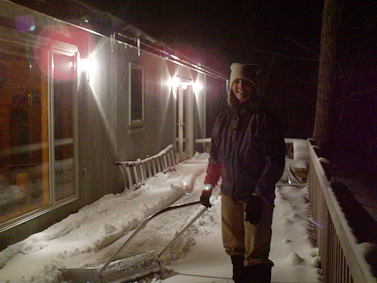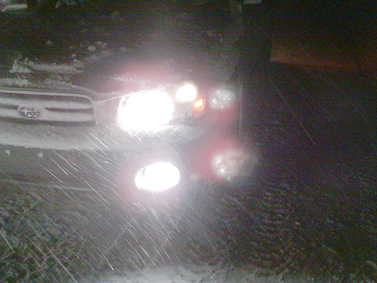 birds in the morning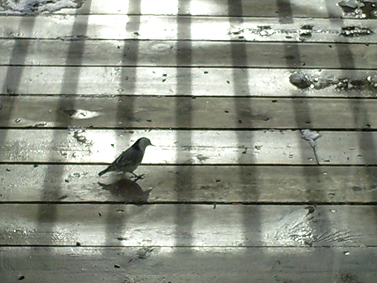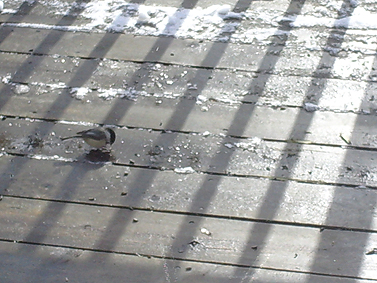 snow-shoeing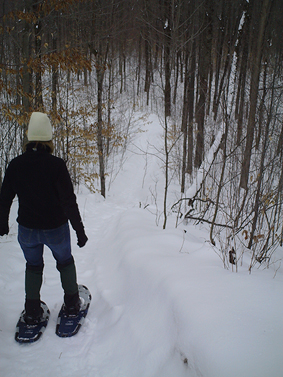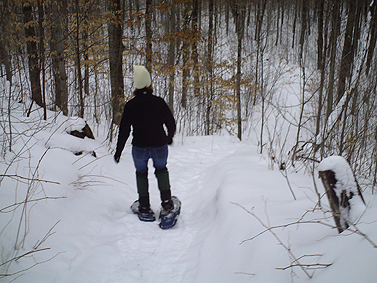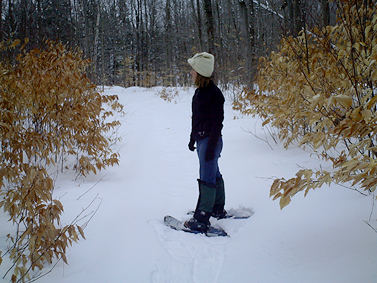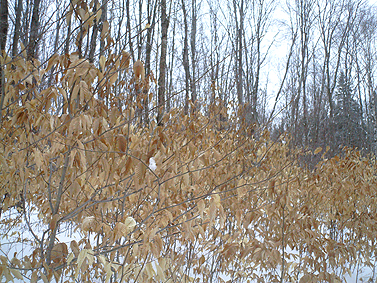 the right way, with homemade crust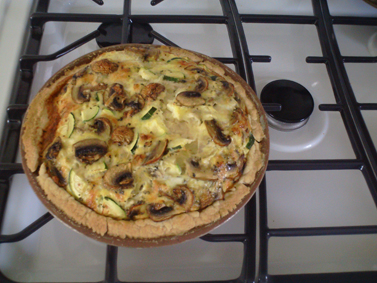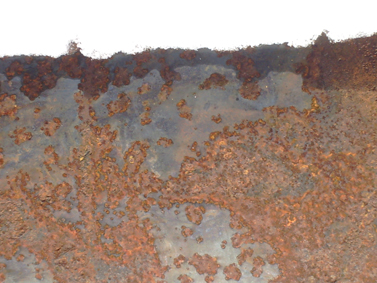 atrium at the public library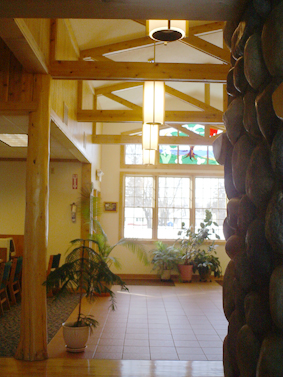 reading room view—a boat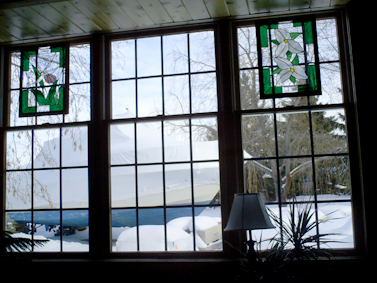 local art at the library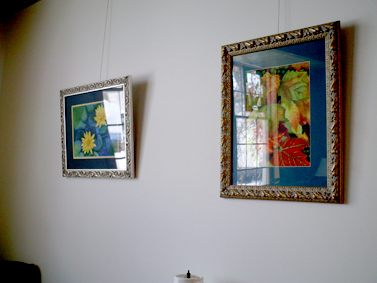 summer reading porch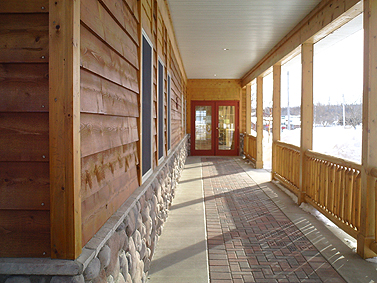 kari driving and working the phones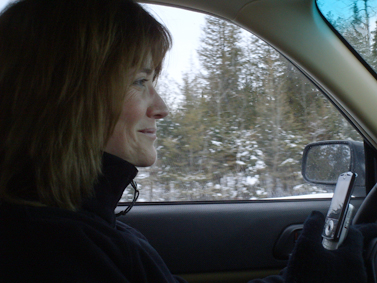 marina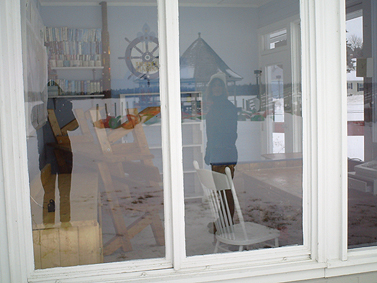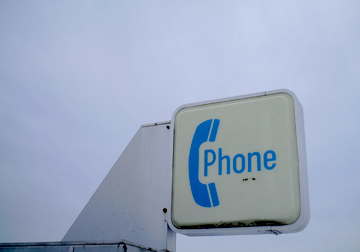 more phones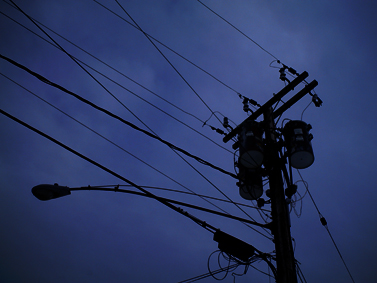 no boats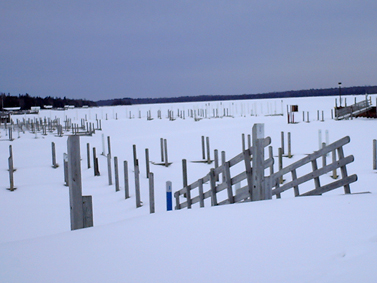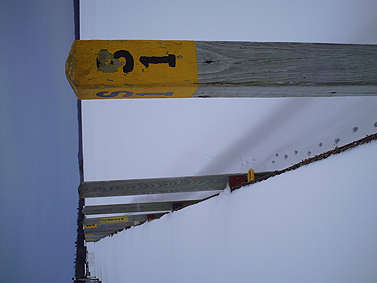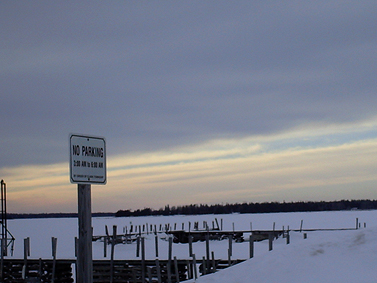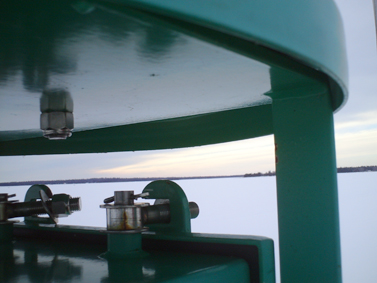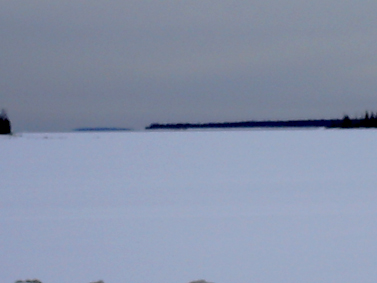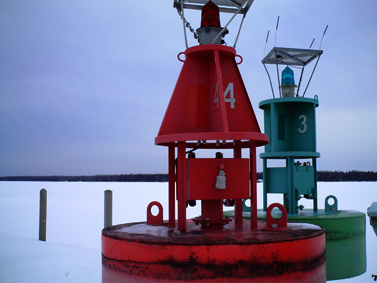 Andy found the wine he was looking for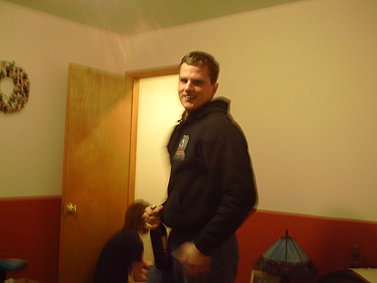 homemade wine tasting


just hanging with some birds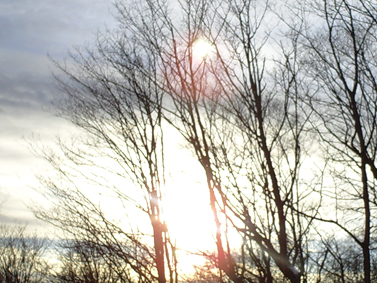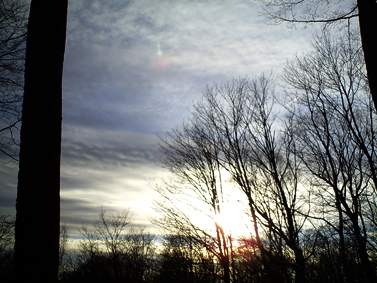 Mackinac Bridge at 6am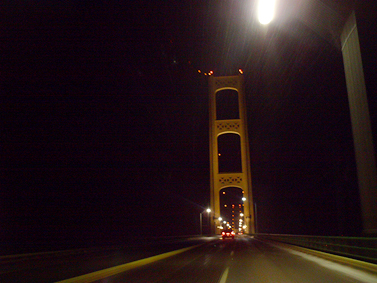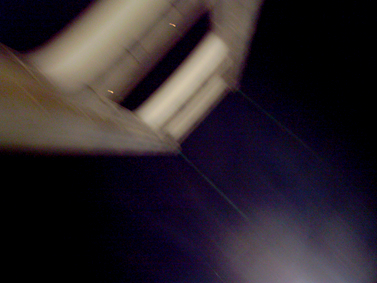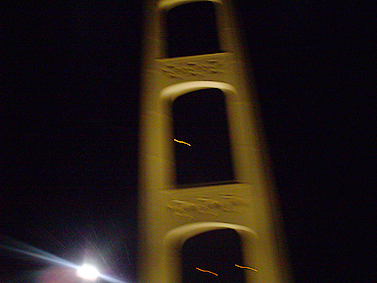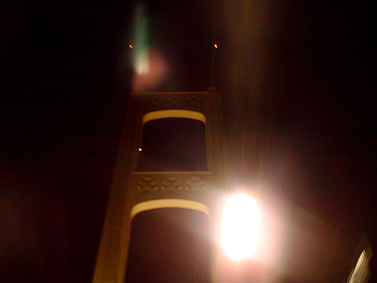 back south at the P's, lots of snow!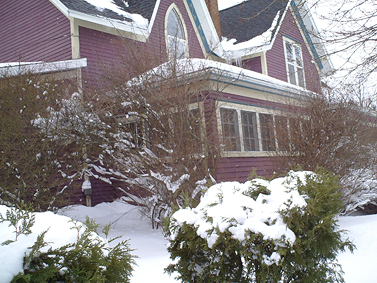 Elizabeth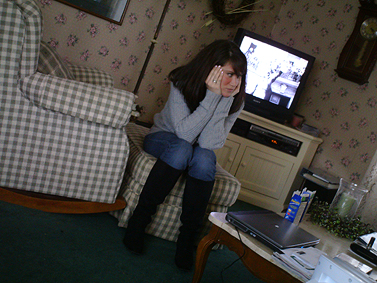 Jack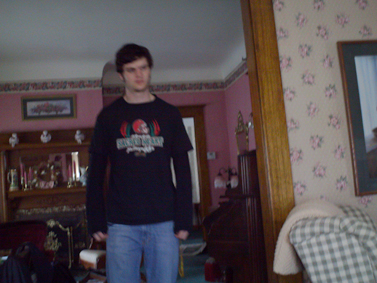 kitty's tongue matches her outfit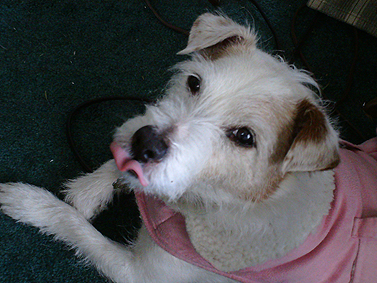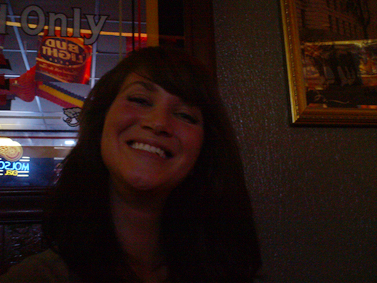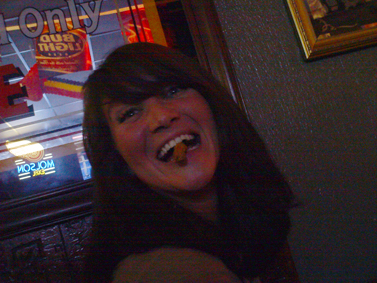 librarian look totally on purpose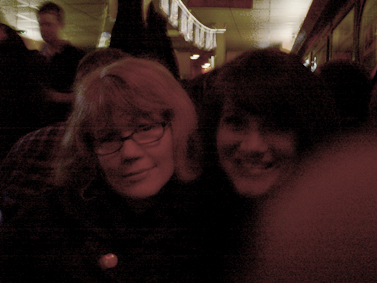 Carl