sunday, august 22nd, 2010
sunday, june 20th, 2010
tuesday, march 02nd, 2010
monday, february 15th, 2010
tuesday, december 01st, 2009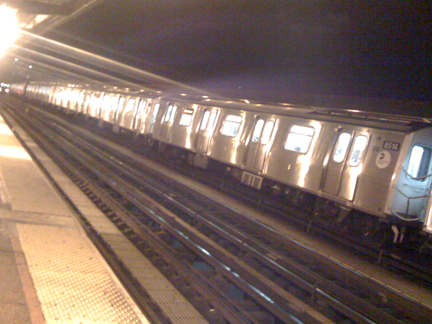 4 train acrobat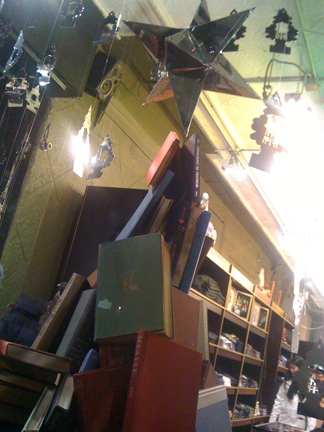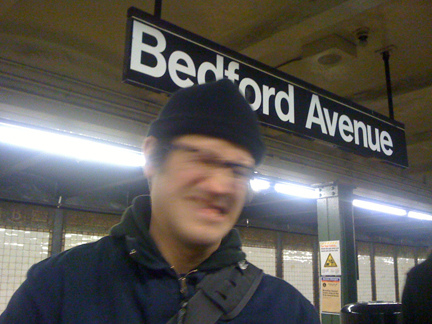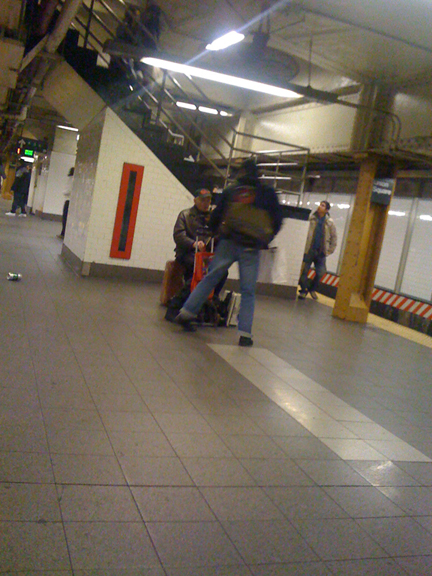 paying the musician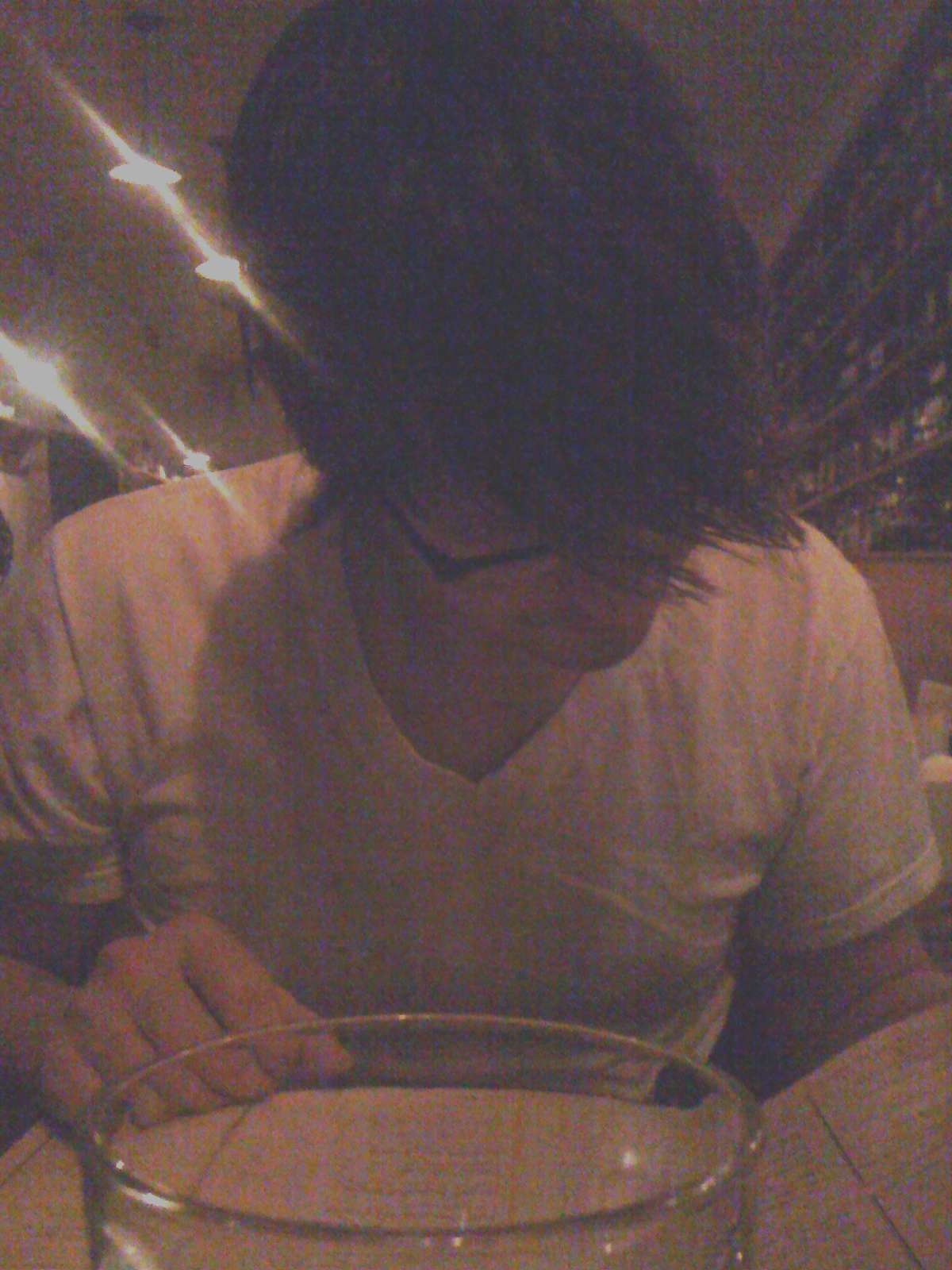 what to order what to order at fiore's
tuesday, october 06th, 2009
we visit. september 09.

some statue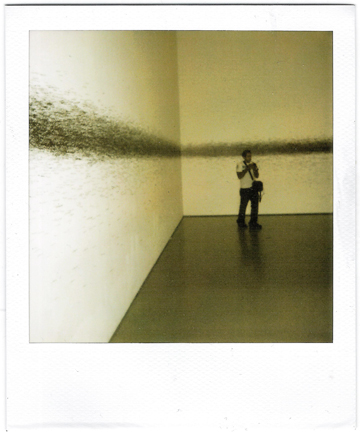 MoMA

cranes at zero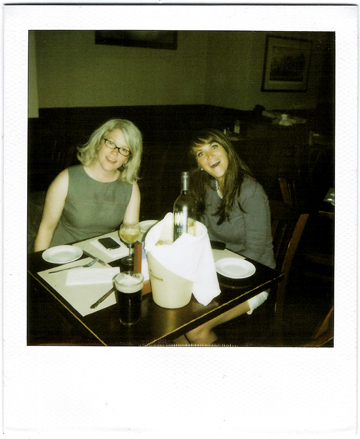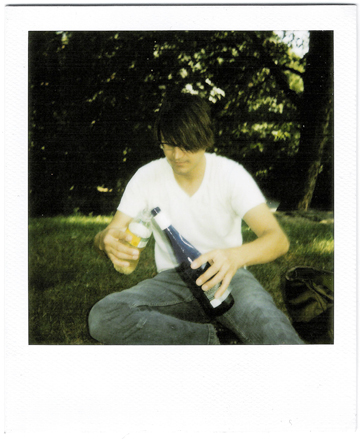 measuring up afternoon delights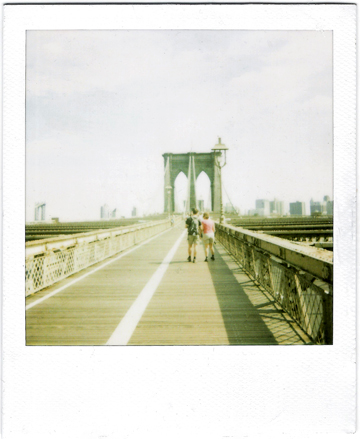 MoMA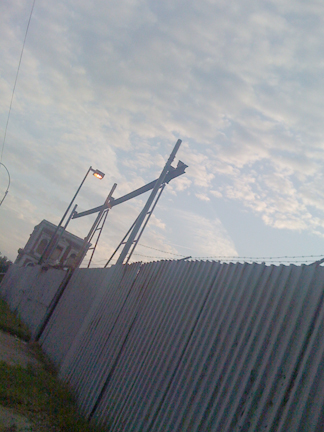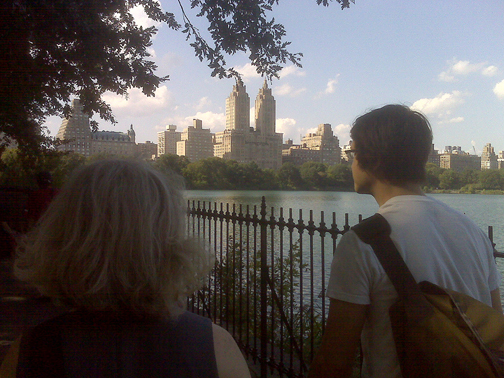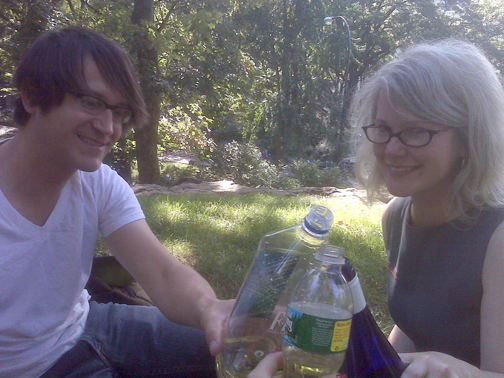 cheers in central park

me and robbie at Fiore's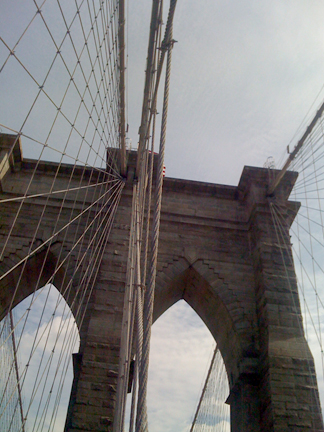 pouty subway Liz…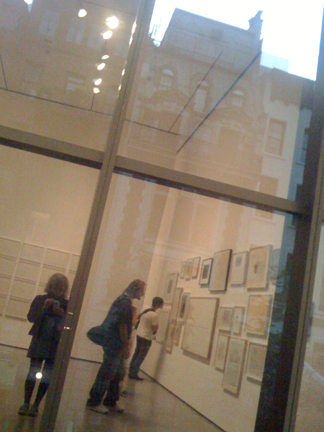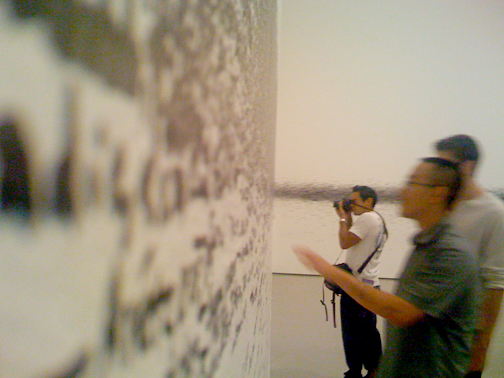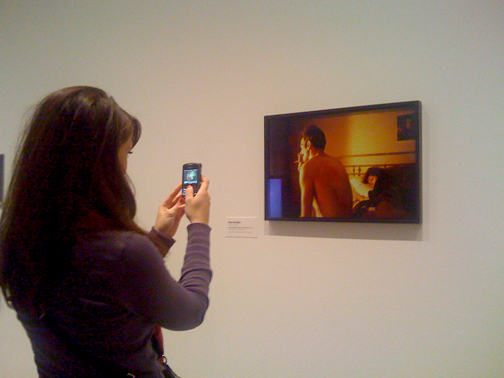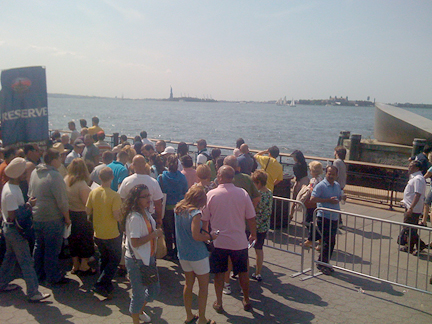 tuesday, january 13th, 2009

polaroid, digital snapshot, iPhone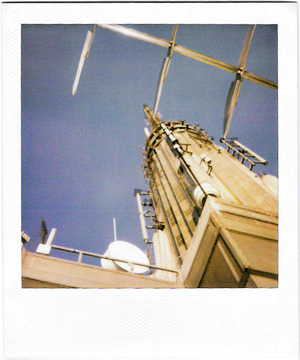 tippy-top of the empire state building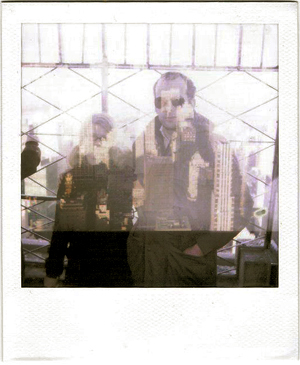 the cities within us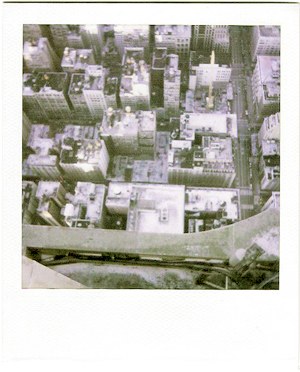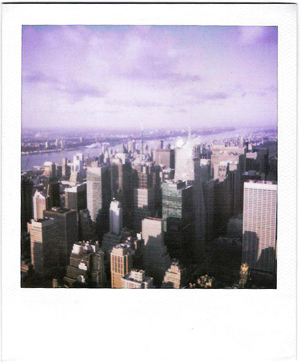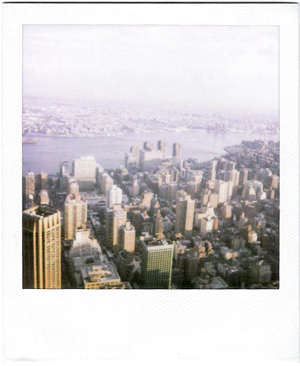 shadow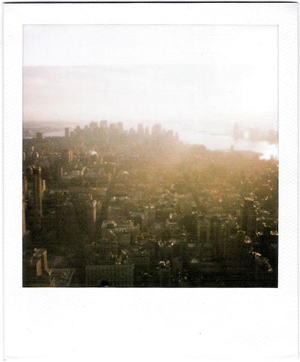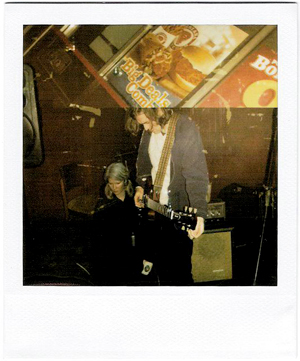 pete nolan and i revamp our college band 'the uniforms' and play a show at the last minute. maybe next time we'll be 'big deals combo'.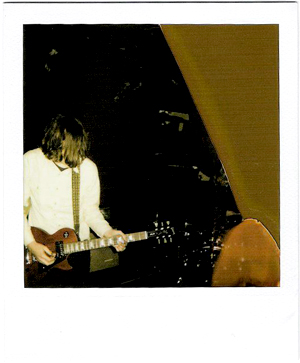 andy and sarah. one of the other bands.

john peeks his glasses above some guys head no one knows.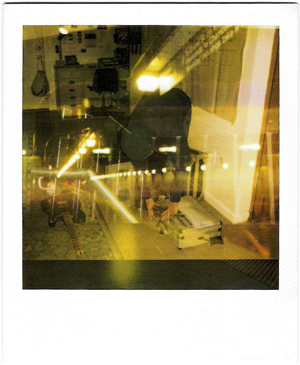 digital sony snapshot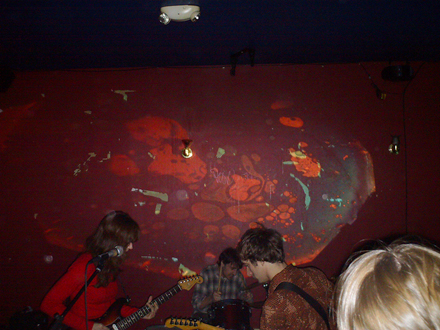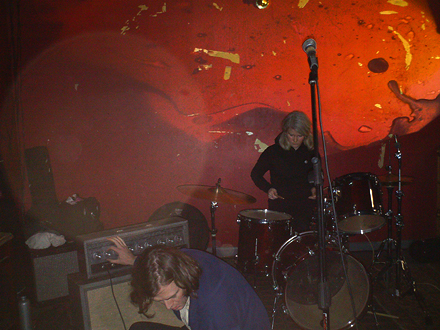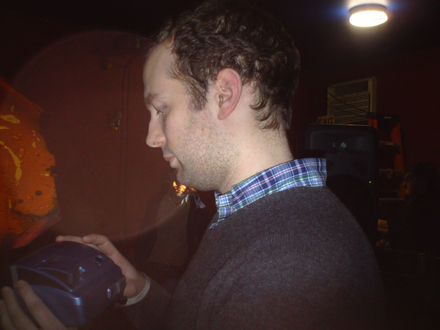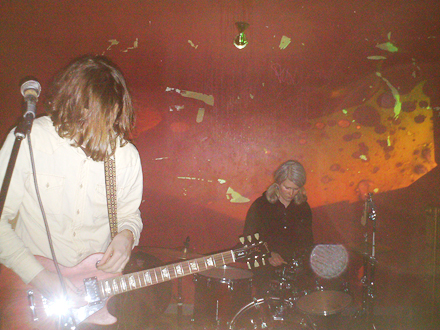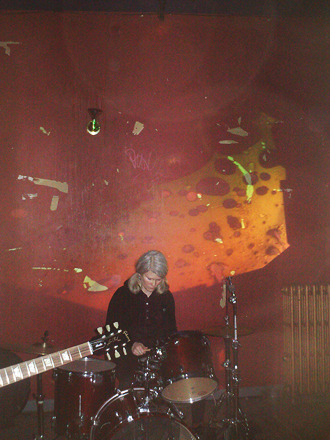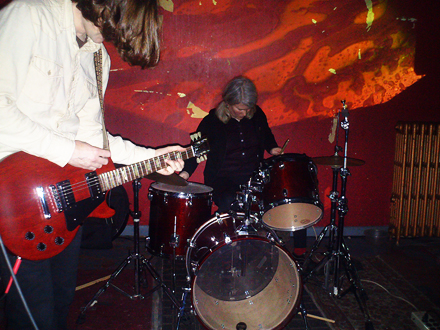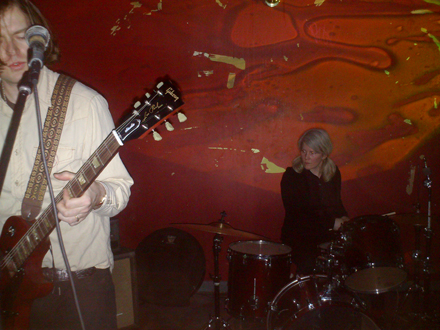 i look possessed!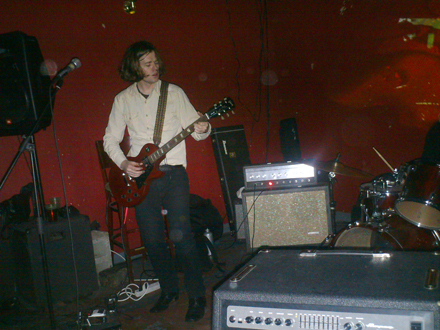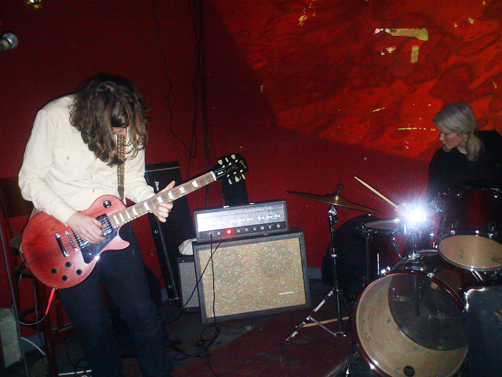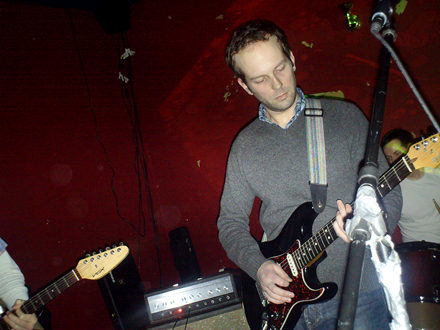 mark's old band from those days also played.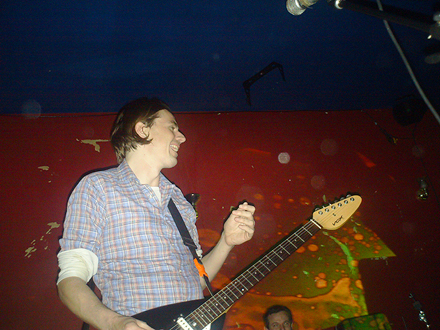 tanghe sings it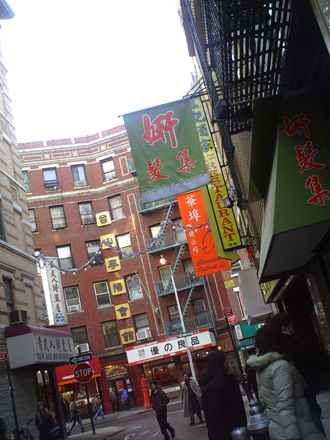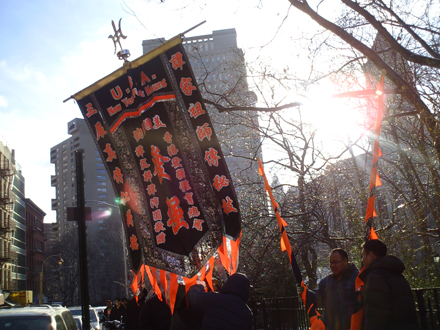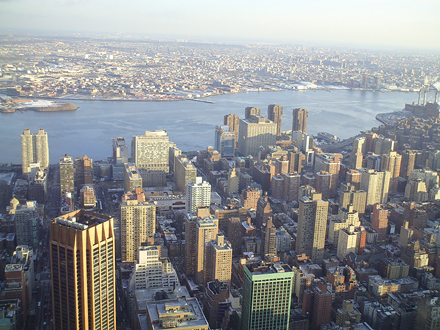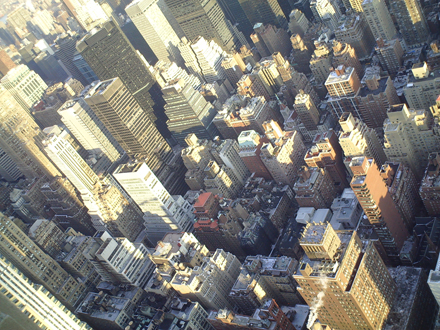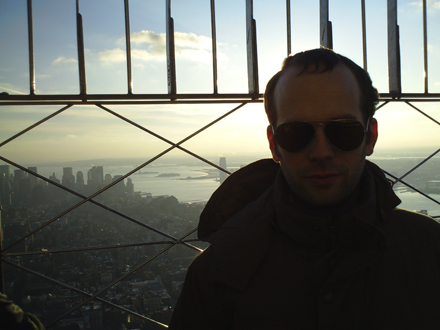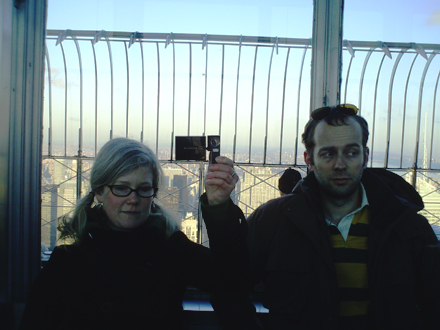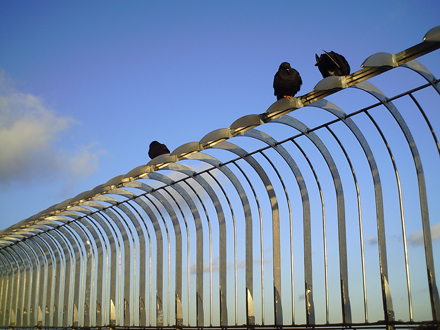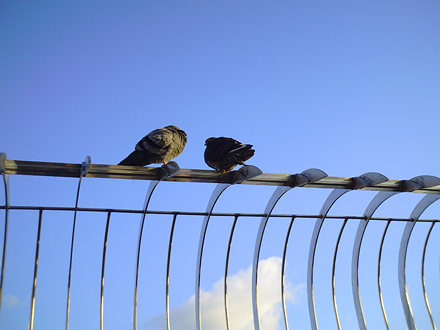 flatiron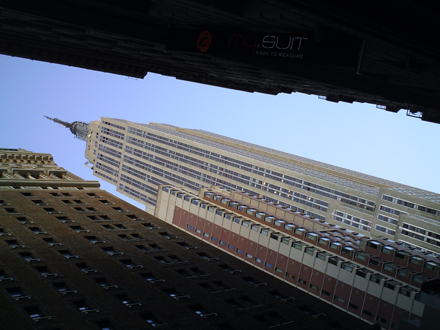 iPhone series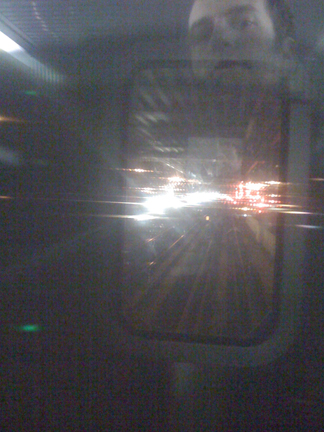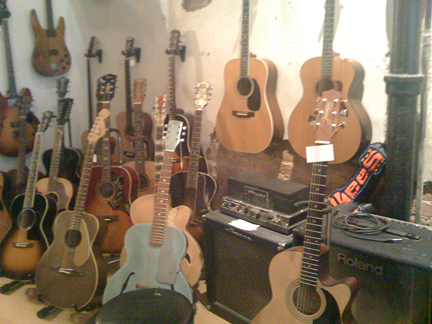 waiting to play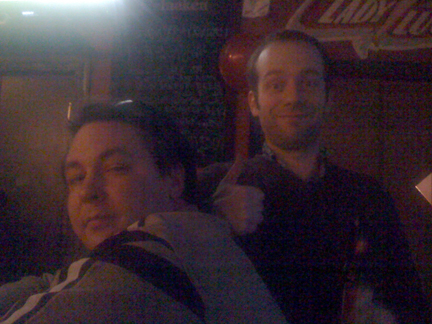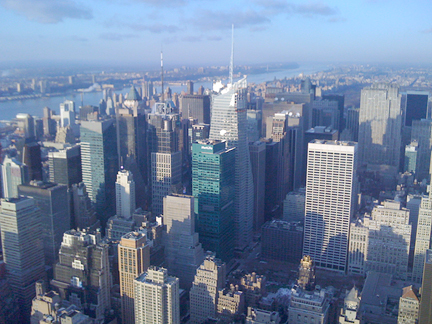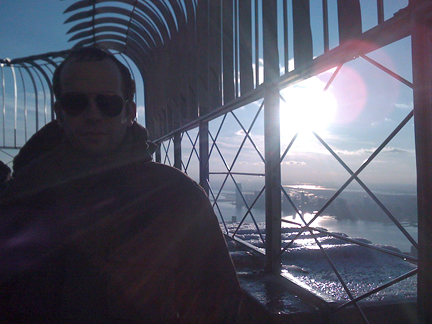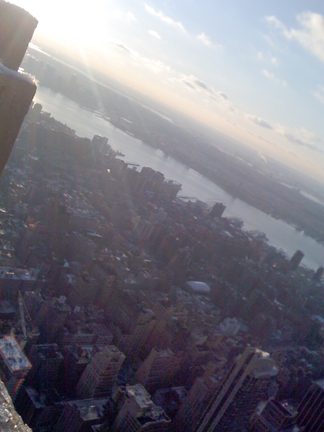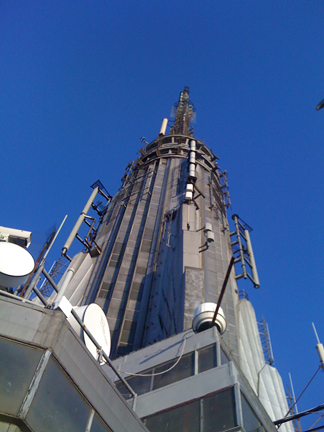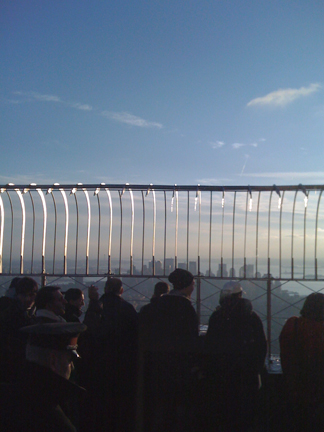 heads, buildings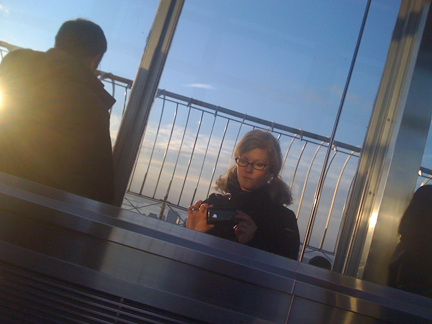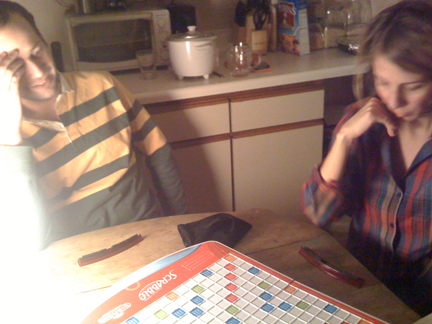 peakie comes to help me with my game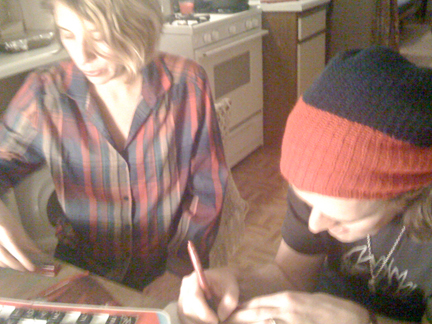 julie plays, pete keeps score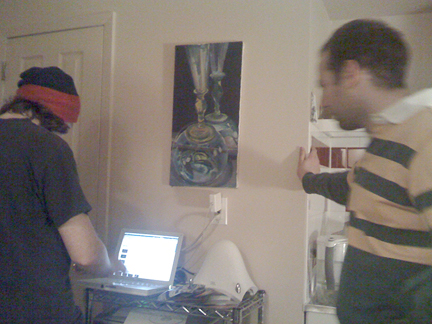 [Also, the index of this page can be found at new york january 09. A browsable lay-out; no commentary!]
pss. [mark took the polaroids while i played, brian took the digital pictures while i played]
thursday, september 25th, 2008
new york early autumn happenings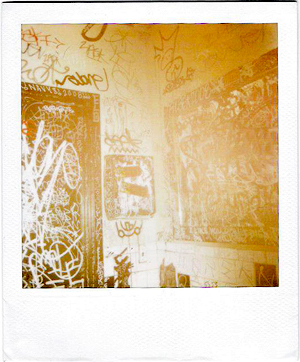 williamsburg bridge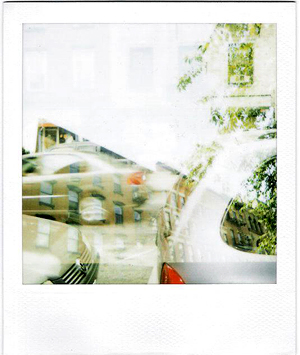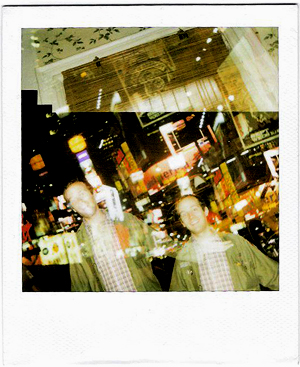 doubletake times square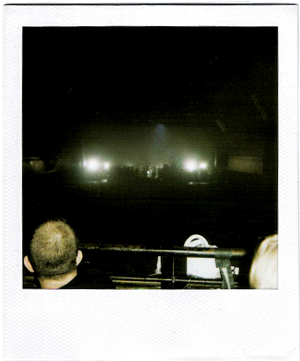 my bloody valentine; tried to catch some strobe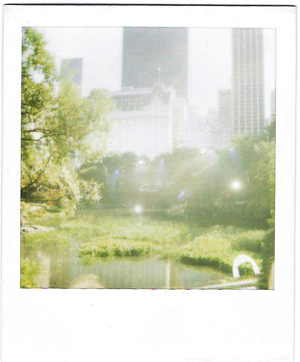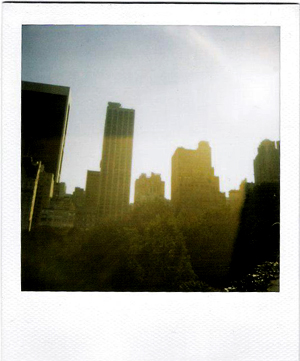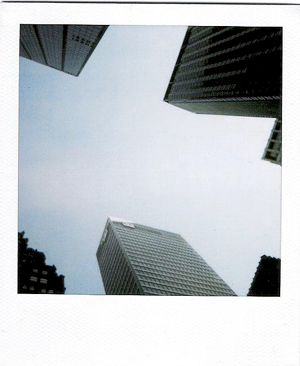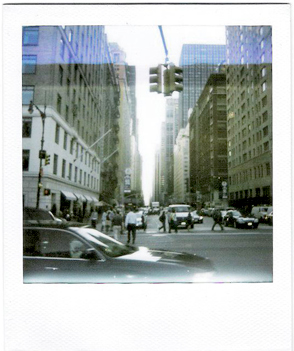 this one actually, is not a double exposure
team: highschool, college, infinity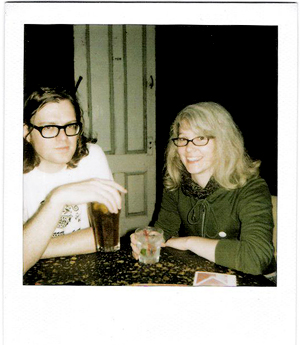 the same photo since 1991

mark and pete all over again

[Also the index of autumn new york can be found at new york autumn index. no commentary, different lay-out!]
wednesday, september 24th, 2008
central park afternoon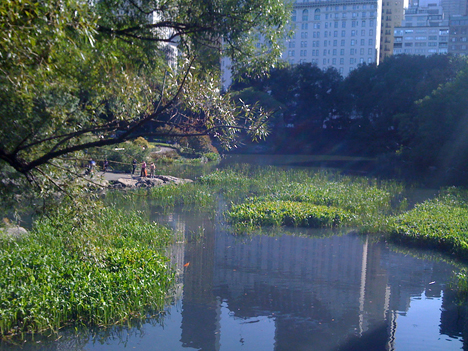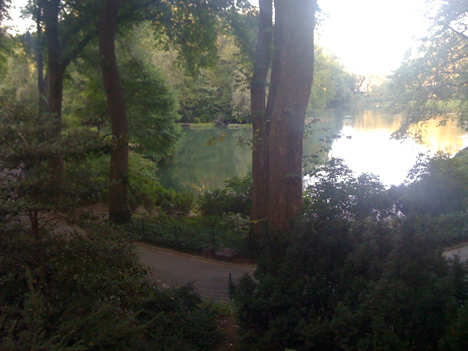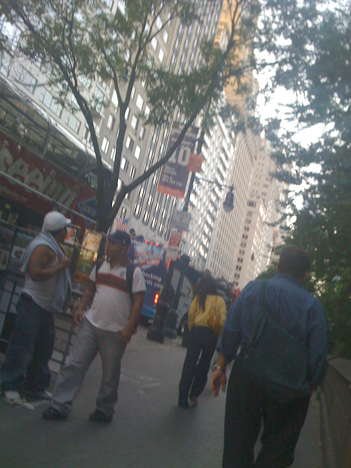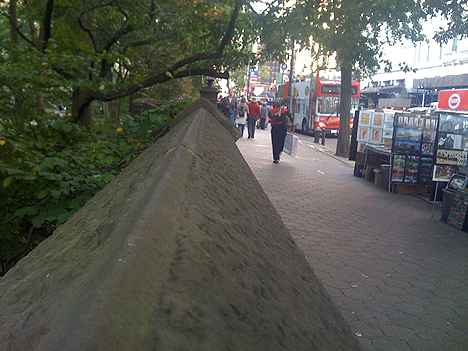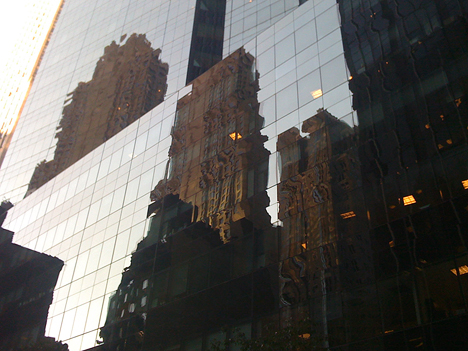 st thomas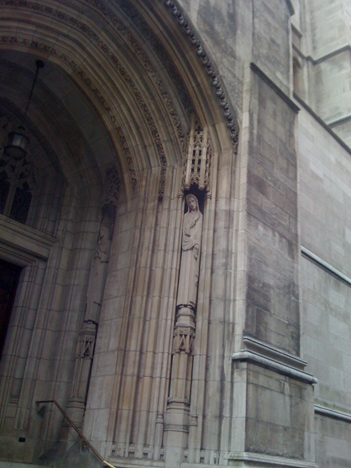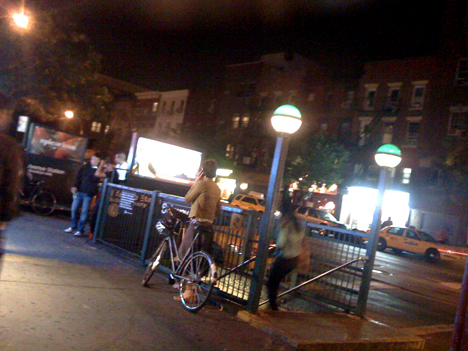 mundane wait-train

everyday mail

pete and mark walk

very late and very early
tuesday, september 23rd, 2008

This is about what it sounded like. ( I felt my trachea rattling for like a half an hour. )

We successfully scammed our way into the mezz.